Featured
IMS Little Smiles acquires national distributorship for bblüv in Nepal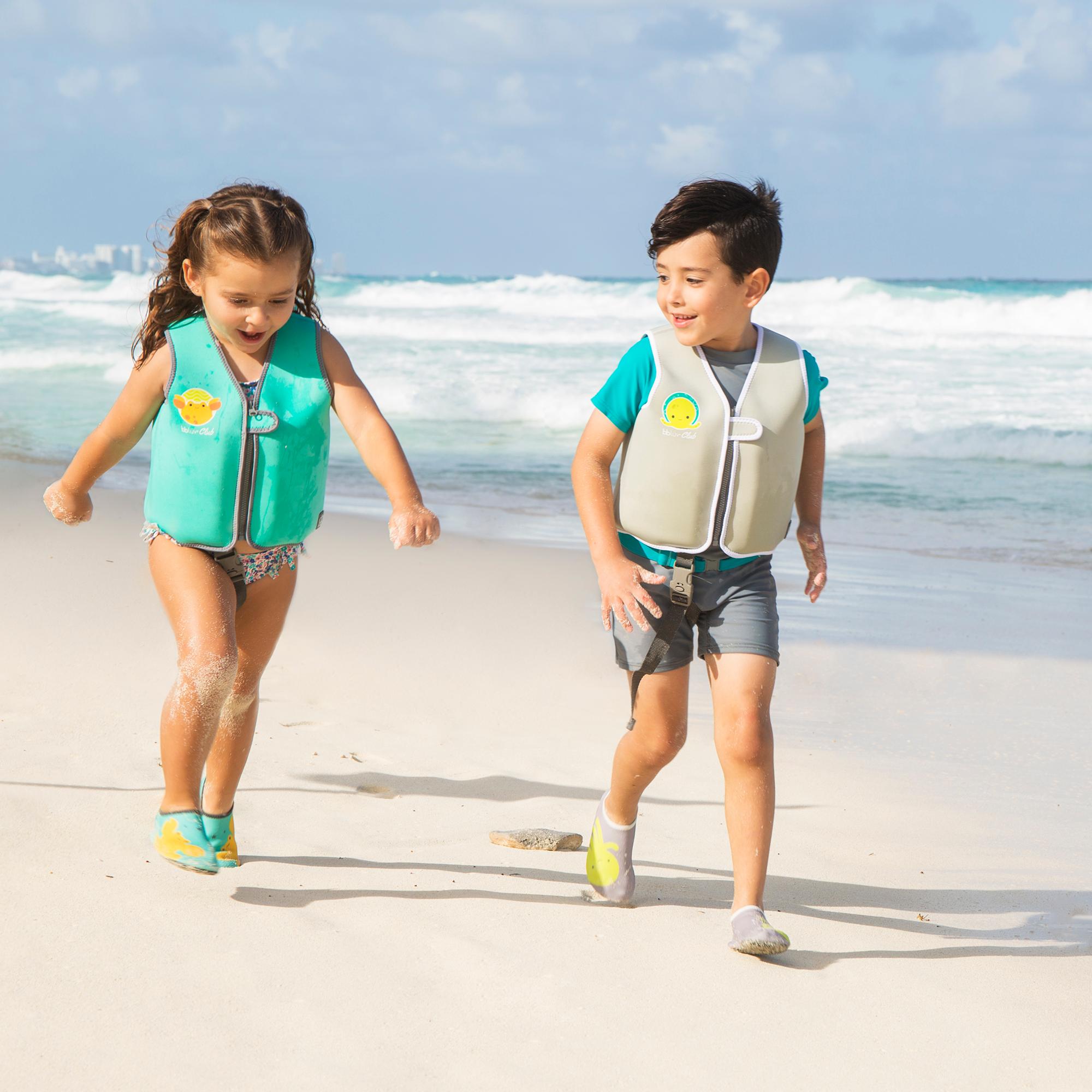 KATHMANDU: IMS Little Smiles, a sister company under IMS Group,  has acquired the sole national distributorship for the international brand for babies and kids- bblüv, Canadian Brand for Baby products in Nepal.
Kathmandu.
IMS Little Smiles now has bblüv products, after international baby brands like Dr.Brown's, Crane and Himalaya Baby Care.
Bblüv offers premium quality products for feeding, grooming, bath time, outdoors, and more that makes life easier for kids. Bblüv ensures to provide quality products with the coolest accessories that are safe, durable, attractive and thus simplifies your life with baby.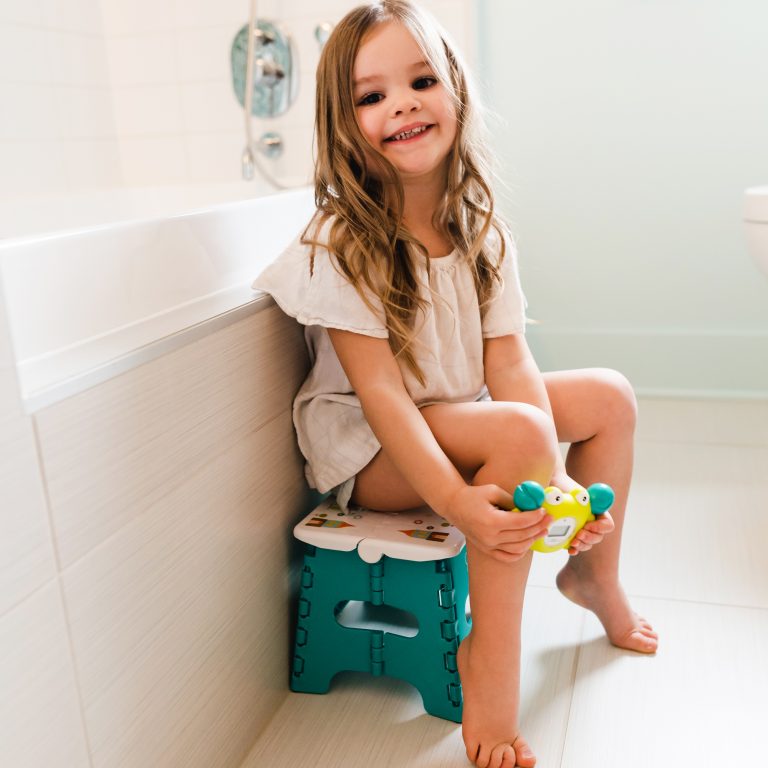 "We feel extremely happy and proud at the same time to have acquired distributorship of another international brand for babies and kids- bblüv in Nepal. With our vision to provide a wide array of value-adding products and services to the citizens of our nation, one of our objectives is also to reduce the hassle to order international brands from abroad and have them available in our country itself providing ease and convenience to our Nepalese citizens.
We wish to fulfill our consumer's needs, continuously improve and enhance their experience in every
aspect and bring about substantial uplift in their lives." Dikesh Malhotra, president & CEO of IMS Group said.
The products are available at City Center, Kamal Pokhari.