Introduction
A leading and dynamically expanding conglomerate in Nepal with a steadfast commitment to enhancing the nation's technological and economic landscape.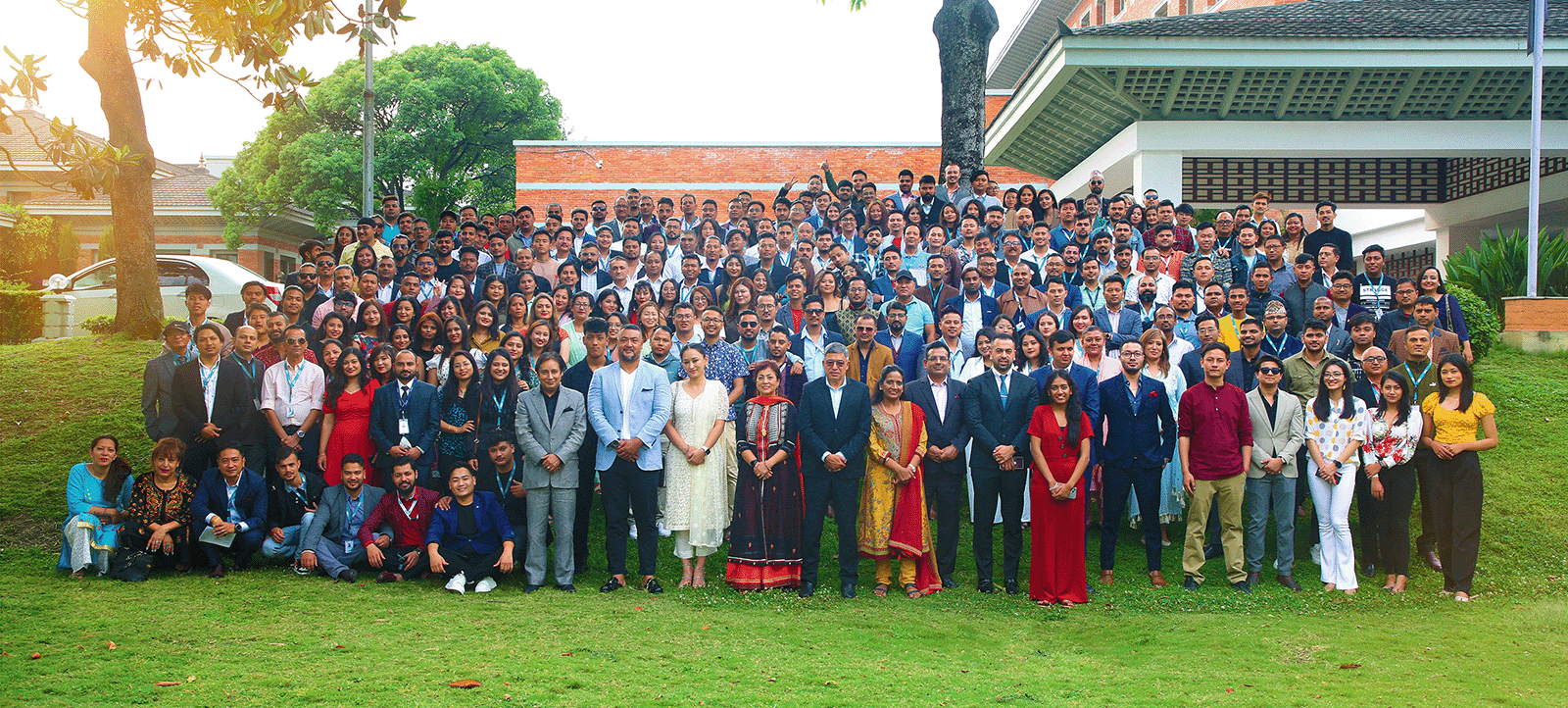 The absence of technology and several other services like consultancy services, telecommunication services, etc. in the early 1990's crippled the development of economic and technological aspects of Nepal. The absence acted as the facilitator, which enhanced the need for such services in Nepal.
It was here that the founder Mr. Deepak Malhotra formed the company International Marketing Services that is now known as Integrated Mobility Solutions. IMS is growing tremendously taking up new companies. Thereafter, IMS planned to get all the companies under one fold, which is now known as IMS Group. The main aim to form such a company is to enrich the technological as well as economical  aspects of the nation. IMS Group believes in empowering the citizens of Nepal by an organization driven solely by customer satisfaction.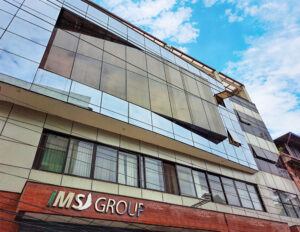 IMS Group has grown and diversified over the last twenty-eight years. The growth can be vividly seen from the number of companies the IMS Group banner holds. Currently, IMS has over 20 companies. IMS has always worked towards improving the GDP of the nation by developing various technological and economical aspects. Along with this, The Group also has added in the development of the nation by providing employment to more than 700 people across Nepal.
The ever-growing technology and competition has compelled IMS to broaden its scope and boundaries in the market. Its reach extends to the massed in the variety of services it provides through IMS, IMS SMart, IMS Connect, IMS Care, Cellcom, DJI Drones, IMS Motors, IMS Airport Services, Silver Valley Developers, Grande International Hospital, Synergy Corporation, The Leaf Resort, Hotel Shahenshah, Le Temor Spa & Resort, Times Energy, Shree Mount Rasuwa Upper Mailung Hydro Power, Upper Bheri Hyderoelectronic Project, Parakito & Crane Baby, Dr. Brown's, Himalaya Baby Care, BB Luv, Dreambaby, Energizer, IMS Little Smiles, SpaceTime Network, IMS Cement, IMS Consultancy, Civil Bank, Nepal Infrastructure Bank, Citizens Life Insurance, Reliance Insurance, IMS Agro & DM Foundation.
IMS is the first company in Nepal to officially import mobile phones in 1998. The company was established to enhance the technological as well as economical prospects of the nation making accessibility of mobile phones to general public easier all over Nepal.
IMS offers its products and services through dealers, distributors, retailers, and suppliers. It is based in Kathmandu, Nepal.
IMS Group through its work with full integrity has provided the nation with various services, which has thereby helped them achieve No.1  position in the mobile segment and always stand out from their competitors.
Our Vision
To empower and enrich the lives of citizens of Nepal with a wide array of value-adding products and services and make significant contributions to the process of nation  building.
Our Mission
To emerge as a world class mobility solution providing organization, driven solely by  customer satisfaction.
Our Values
We are a proud Nepali organization with  global outlook, continuously aspiring to be:
Dynamic
Modern
Service Oriented
Socially Contributing